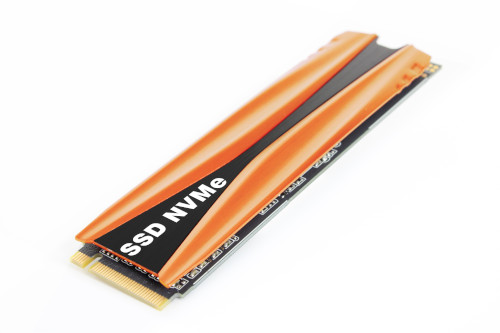 Experience the NVMe
Storage performances is an important aspect of your hosting. As technologies evolves around the storage units part, it can be quite an upgrade for you and your business.
A big increase of IOPS and storage bandwidth using PCIe can greatly accelerate your server's performances. Come check out our new
EXTREME IOPS Dedicated Server lineup selection with NVMe PCIe SSDs: https://www.globo.tech/dedicated-server-hosting
See the difference
While SSD speed is around 2 to 3 time speed if a regular HDD, NVMe speed is about 5 times the speed and an SSD. That is enough speed to push your dedicated server to another level of performance.
Capacity available
The NVMe SSDs are available now and in various sizes: from 500 GB to 2 TB. Custom build are also available, depending if your need single storage, software raid or large hardware raid arrays.
Come chat with us for more details!