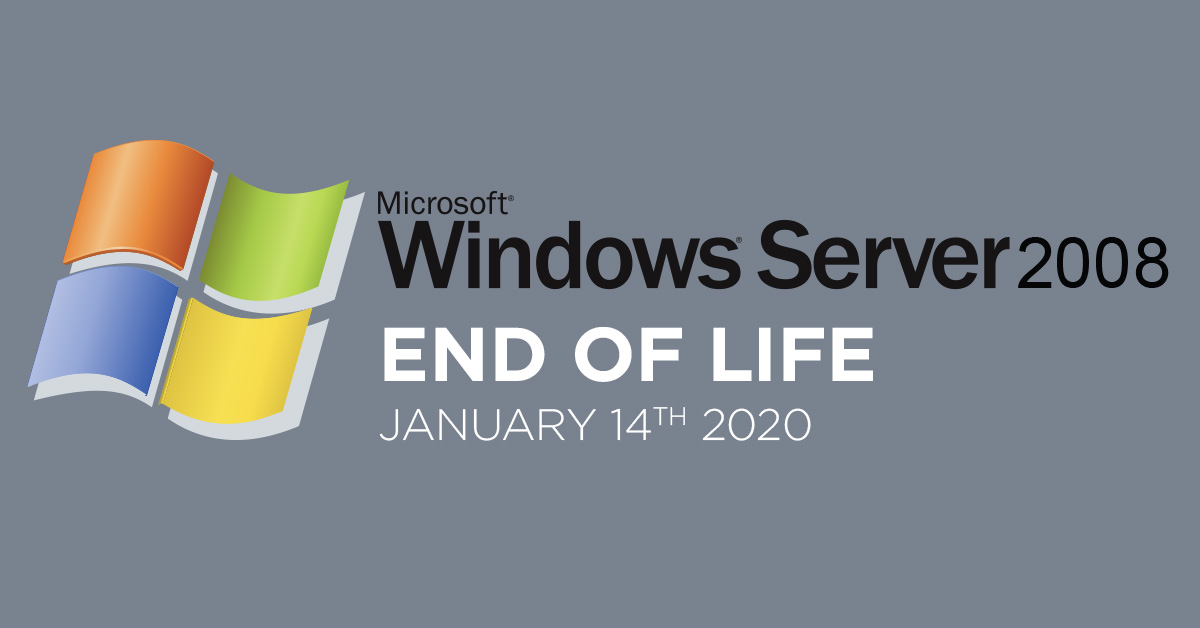 What you need to know
All software have a life cycle. Development companies support their product for a limited period of time. And when time is over, the software is getting "End of life". This is what just happened with Microsoft Windows Server 2008 and 2008 R2.
Microsoft announced a moment ago the end of support of Windows Server 2008 and Windows Server 2008 R2. This means that in date of January 14 of 2020, there will be no additional:
Free security updates on-premises
Non-security updates
Free support options
Online technical content update
What does it means?
Any servers running Windows Server 2008 or Windows Server 2008 R2 products won't be protected anymore. Microsoft will no longer release patch for security issues. And so, any server running Microsoft Windows Server 2008 should be migrated to Microsoft Windows Server 2019.
Conclusion
If you are operating a server running Windows Server 2008 or Windows Server 2008 R2, you should really consider to migrate your content to as new server very shortly.
We invite any or our customer that needs assistance to contact our help desk for assistance with their migration.